Consolidation Loans
We know from experience that being in debt can cause a lot of mental anxiety and worry. Often, high street banks won't be able to help if you are in your overdraft and struggling to meet your credit card or loan interest payments.
Ask us about taking out a loan to help consolidate your debts. It's likely you are paying very high interest rates if you have a number of debts, and we can help consolidate all of these into one loan, with a manageable, agreed, repayment plan.
Apply Now
Why take out a smart loan?
A list of the most popular reasons we provide loans on a monthly basis
No early repayment penalties
Quick and easy application
Applications are looked at by humans,
not robots
Fixed repayments for up to 60 months
We help you grow your savings while you repay your loan
Our interest rates are transparent, and lower than many high street banks
Loan Calculator
Try out our loan calculator below
Maximum Loan Amount :
Maximum Loan Term :
This calculator is for illustrative purposes only, to give you, the borrower, an overview of the potential cost of borrowing. The Credit Union, or any of its staff, cannot be held responsible for any errors. Please note that this calculator only provides an indicative quote and actual repayments may vary.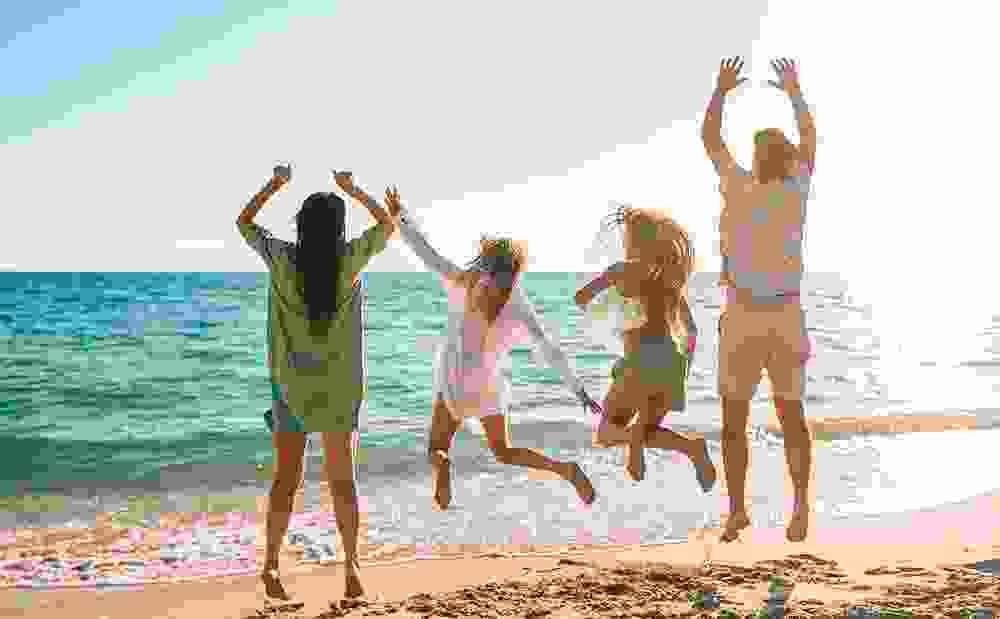 Not a Member?
Joining Smart Money Community Bank is the best decision you will make for you and your money. Our members benefit from the lowest lending rates in the community, no transaction charges, no fees and friendly staff available to talk to you about your needs.
Join Us
Ready to Apply?
Are you ready to apply or do you need more information on our affordable loans? Click on "Apply Now" button to start your journey right now or click on "Contact Us" button to send us a message if you are unsure about your documentation, or still have other questions. To apply for any of our loans, you will need to be our member, to find out more about joining our community bank click the "Join Us" button below.
Apply Now
Contact Us
Join Us