Join using your Phone
We've created an intelligent and secure method for you to become a member directly through your mobile phone. All you have to do is download our Mobile App to take full advantage of joining as you go.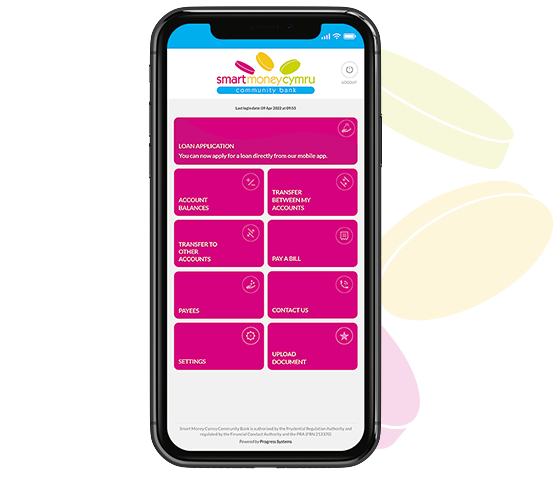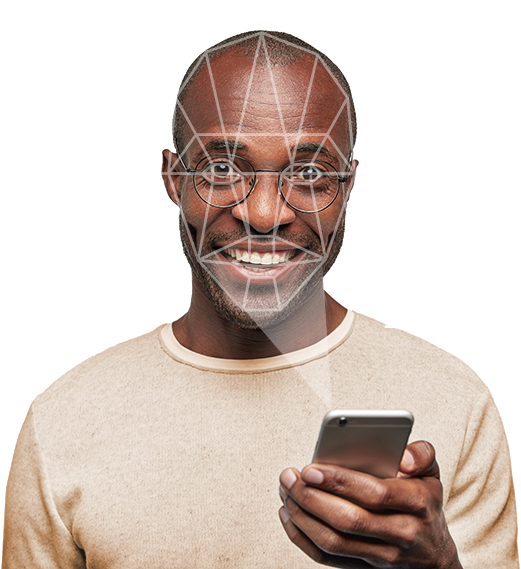 Secure Facial Verification
We use advanced biometric facial technology to capture and verify who you are. Simply take a quick selfie and you're done. This intuitive technology, ensures becoming a member is quicker than ever.
Reliable Identity Check
We've created a way for you to share proof of ID with us that's both secure and reliable. As you progress with your application, you will be given an opportunity to show your ID there and then. There's no waiting around.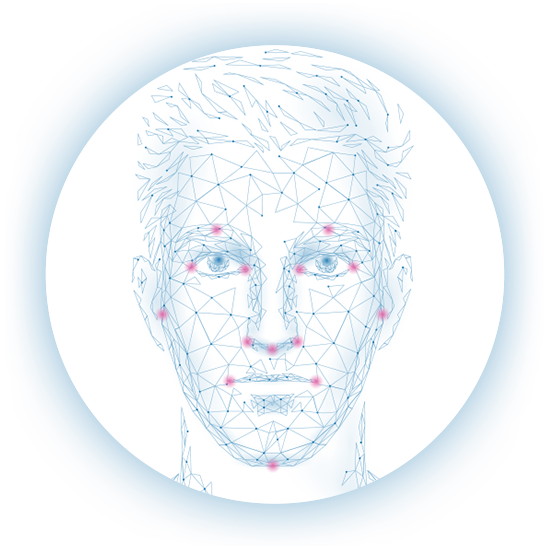 Quick Online Access
Once your membership has been approved, we'll text you a temporary pin so you can have immediate access to your online account. You won't have to worry about anything, we will do the rest.
In order to start your Online Membership journey, you will need to download our Mobile App. Download today and reap the benefits of becoming a member.
How to get started
Download Our Mobile App
Make sure you have valid ID ready
Complete the form
Verify your Identity
Upload required documentation
Sit back and wait for us to review and approve your membership
Membership FAQs
Frequently Asked Questions
What is a Community Bank?
Community Banks like Smart Money Cymru are not-for-profit financial organisations that are often set up by members who have what is a called a common bond to offer savings and loans.
A common bond can be anything from living in a particular town or county, or being part of a certain industry or trade union. For Smart Money Cymru Community Bank, our common bond is living in Wales – that means if you are a resident in Wales, you can join our Community Bank.
Community Banks like SMCCB are essentially 'owned' by their members – every member has an equal say and we encourage all of our members to vote in our Annual General Meetings.
How does a Community Bank work?
Community Banks rely on their members. We help you take control of your finances in a smart way, by encouraging you to save what you can on a regular basis and borrow only what you can afford to repay. Members pool their savings together, to lend to one another and help run Smart Money Cymru Community Bank.
The more you save, the more we can help others in your local community. We can offer much lower interest rates on loans than other lenders too, and any interest made on loans goes right back into Smart Money Cymru to run the services we offer and to reward our members.
Here at Smart Money Cymru, we've given our members a dividend consistently for the past 20 years – every member benefits from being a part of our credit union.
Can anyone join?
Yes! Traditionally, people thought were only available to those struggling to get high street bank services, but that's not the case – Smart Money Cymru is here for everyone! All Community Banks share a similar mission – to support their community, to help educate its members in the smart use of money and to help members manage their financial affairs.
Find out more about why you should join Smart Money Cymru Community Bank.
Is my money safe?
Yes, all Community banks have to have the same protection as any other high street bank.
If you're a resident of Wales and looking to join Smart Money Cymru, sign up online today. We're always available to help if you want to discuss our services.