Online banking with your Community Bank
Manage your finances 24 hours a day, 7 days a week.
Transfer money to other accounts
Move money into other accounts such as family or friends
Check current balances in your Credit Union Accounts
Pay your bills without leaving your home
Download any Credit Union forms
Stay in control of your finances no matter where you are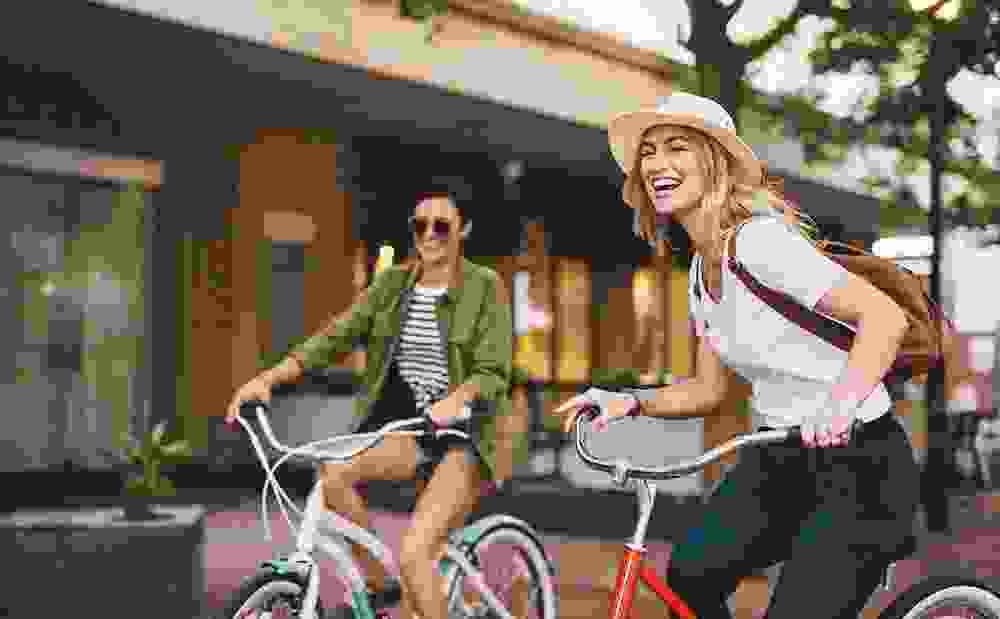 How to get started
To gain access to your online account simply register for online banking by filling in the online form. Once submitted, the Credit Union will contact you to confirm your details and soon after you will receive a PIN via SMS. This PIN will allow you to go online and enjoy the many great new services within online banking.
Login
Register
Online Banking FAQs
Frequently Asked Questions
How do I set up online banking?
Members can fill out the form here to register for online banking. A member of staff will contact you on the telephone number provided to verify your identity and complete the registration process. A PIN will be sent to your address securely by post.
What do I do if I have lost my PIN for online banking?
You can call our office on 02920 883751 during office opening hours and our team will be happy to re-issue your pin. Alternatively you can fill in the form here and a member of staff will be in touch to finalise your request.
I have registered for access and received my PIN. How do I access my account?
To access your account, members will need their account number and PIN.
Can I choose my own PIN?
Yes. Using the PIN you were issued by Smart Money Community Bank, login to Online Banking. Within Online Banking, click on Personal Settings (top right corner). You will have the option on this page to change your PIN.
Will I be charged for using the online services?
Members will not be charged for the service.